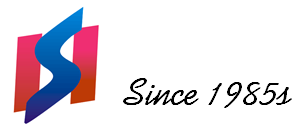 CONTACT US
Ningbo HuaSheng Precision
Technology Co.,Ltd
Contact Person: Jeff Liu
Tel: +86 15906509626
*WhatsAPP: +86 15906509626
*Skype: hs-microscope.com

We will provide you with 24 hours of high quality service.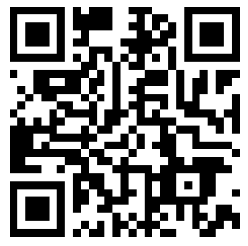 ContactUs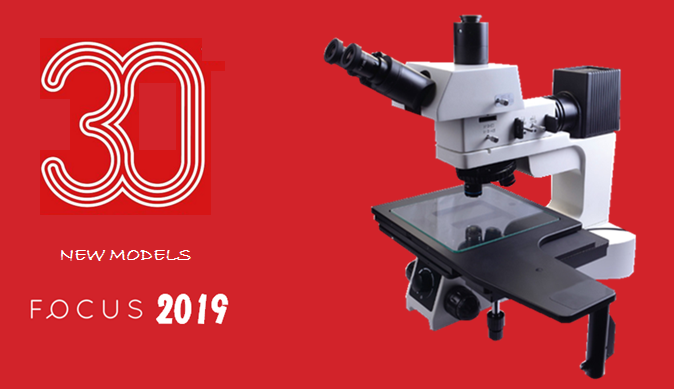 Ningbo HuaSheng Precision Technology CO.,Ltd
A high-tech enterprise microscope manufactory have over 30 years' microscope production experience and established a modern production-management system. fine manufacturing workmanship , perfect and advanced quality control eyeterm ensure the products to be enjoyed high rpes are CE approed and the company is awarded Quality Management Systerm Certificate ISO-9001 and Certific for Enviro-nmental Mangement Systerm ISO-14001.