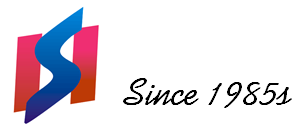 CONTACT US
Ningbo HuaSheng Precision
Technology Co.,Ltd
Contact Person: Jeff Liu
Tel: +86 15906509626
*WhatsAPP: +86 15906509626
*Skype: hs-microscope.com

We will provide you with 24 hours of high quality service.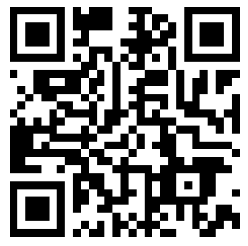 HZB-2 Gemological Microscope
Category: Jewelry Microscope Publish Time: 2017-09-15 21:18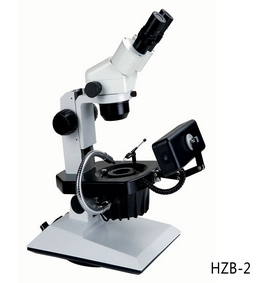 This high quality microscope is designed for professional jewelers and gemologists. It includes a super wide field stereo microscope head, jewelry/gem tweezers, darkfield iris condenser and professional GEM stand. The microscope is illuminated with a 10W darkfield halogen light built into the base and a 10W rectangular fluorescent incident light box, providing rich spectrum, high-temperature color and close-to-daylight illumination. The incident light box shines light down onto objects, used to observe the surface details and fine structures of jewels or gemstones. The transmitted light through the darkfield condenser is designed for the examination of the inside quality of diamonds.