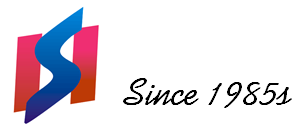 CONTACT US
Ningbo HuaSheng Precision
Technology Co.,Ltd
Contact Person: Jeff Liu
Tel: +86 15906509626
*WhatsAPP: +86 15906509626
*Skype: hs-microscope.com

We will provide you with 24 hours of high quality service.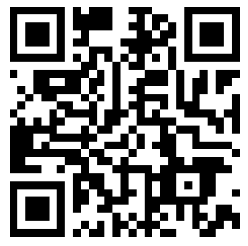 XJP-146J、146JT、146JA、146JAT
Category: Metallurgical Microscope Publish Time: 2014-04-23 06:31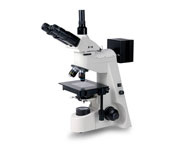 Model XJP-146J series Up-right Metallurgical Microscope used in observation & analysis of metallurgy, Mineralogy, crystal and micro-electronics, etc. It is the first choice of Factories, Universities, Scientific research organization and Electronic industrial department. It adopts 2 kinds of illumination, reflection and transmission and epi-polarizing fitting is also outfitted. You can proceed not only Bright field and Polarizing viewing under illumination of reflection light, but also making bright field viewing under transmission light. Stable and superior optical system meet your high quality image requirement. "T" type figure design provides the stable base, humanized configuration design, simple and convenient operating system make your work easy and relax.
Compensation Free Binocular Head. Inclined

Compensation Free Trinocular Head.

Inclined at 3 0 ° ( 55mm -75mm )

WF10 ×/ 20mm with reticule 0.1mm

50 × /0.75W.D. 1.9mm 80 × /0.9W.D.

Double layers mechanical stage

Stage size: 180mm × 150mm

Moving range: 75mm × 50mm

N.A1.25 Abbe condenser with iris

Coaxial coarse&fine focusing adjustment

with rack and pinion mechanism Fine

focusing scale Value 0.002mm

Epi-Kohler illumination. With aperture iris

diaphragm and field iris diaphragm

Transmission light, 12V/30W.AC85V-230V

Analyzer rotatable 360 ° ,polarizer &

Analyzer can be slided slided in / out of the

1.3、2.0、3.0、5.0 Mega pixels CMOS electronic eyepiece